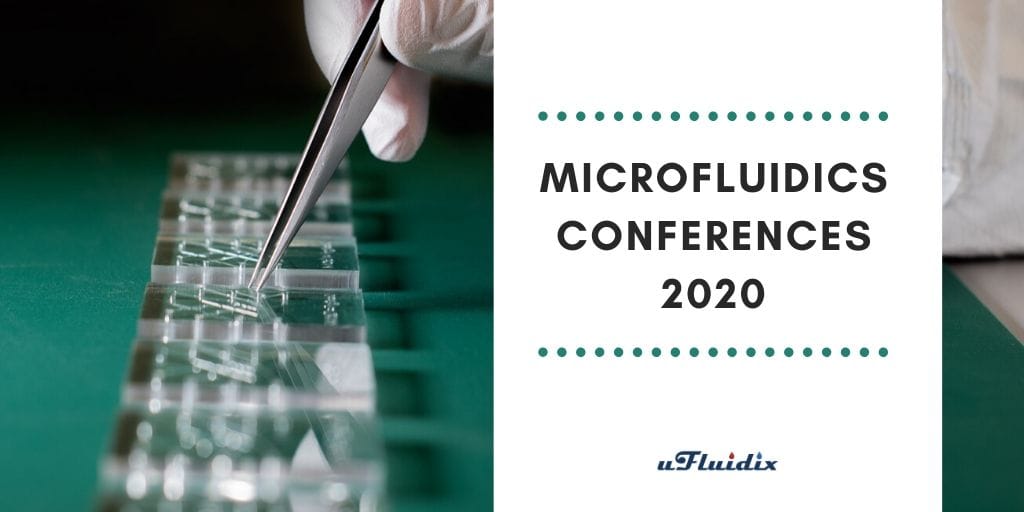 23 Dec

List of 85+ microfluidic conferences in 2020 published by uFluidix marketing team

The venue was great! The date suited my schedule! The covered topics were interesting and close to my research interests! I didn't want to lose the opportunity to go to that conference. Also, I was not empty-handed; I had some interesting results that could be presented. However, it was very late when I got notified of the conference and did not have much time to prepare the manuscript. I also had a very tight schedule that made it even more difficult to manage to finalize the manuscript for submitting to the conference. With some extra work and a one-week extension granted by the conference officials, ta-daaa, I submitted the manuscript 80 seconds before the submission portal closed.
The story of deadline extensions and last-minute submissions or reviewers not meeting the deadlines is quite well-known and has been experienced by many of us. The graduate studies could be stressful enough in and of itself; the pressure of the upcoming deadlines and the feeling of remorse for missing a deadline could make it worse.  Sometimes visa processing times can be lengthy for the students which in turn demands early submission of the article to make sure there is enough time for applying for a visa upon receiving the acceptance.
Oftentimes, not having a clear view of the available conferences throughout the year and their associated deadlines can fuel the process. Having a comprehensive and updated list of the conferences in the field helps in having a clear vision of the year and can promote proper planning for such events. Here, at uFluidix, every year our marketing team puts together a list of conferences that cover microfluidic and lab-on-a-chip research topics throughout the year.
Check out the list of 85+ microfluidic conferences in 2020, and mark the key dates of your favourite conference on your calendar.
Pouriya is a microfluidic production engineer at uFluidix. He received his B.Sc. and M.A.Sc. both in Mechanical Engineering from Isfahan University of Technology and York University, respectively. During his master's studies, he had the chance to learn the foundations of microfluidic technology at ACUTE Lab where he focused on designing microfluidic platforms for cell washing and isolation. Upon graduation, he joined uFluidix to even further enjoy designing, manufacturing, and experimenting with microfluidic chips. In his free time, you might find him reading a psychology/philosophy/fantasy book while refilling his coffee every half an hour. Is there a must-read book in your mind, do not hesitate to hit him up with your to-read list.