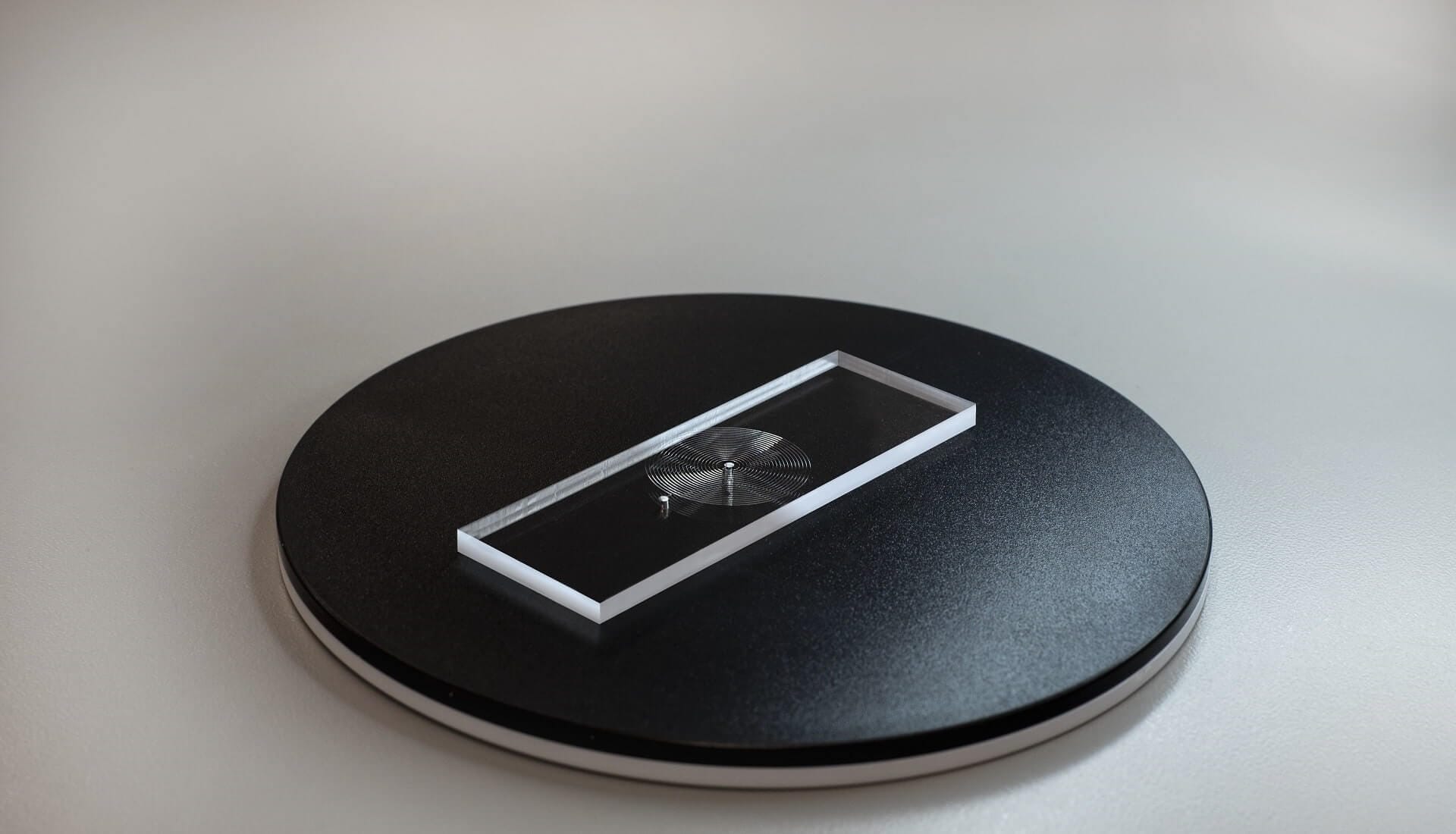 25 Jan

uFluidix Opens Program to Support Manufacturing Projects Needing Funding

Due to recent increased demand, uFluidix has amplified its capacity for the efficient processing of thermoplastic microfluidic chips and devices made of PMMA, COC, and polycarbonate.  During this expansion, there are some processes variables that need to be optimized by the uFluidix engineering team and then be evaluated by the users. To do so, uFluidix is offering free manufacturing services to three projects in exchange for feedback on the product performance.

If your organization needs to convert a PDMS microfluidic chip to its thermoplastics counterpart, or you need to test a new material system without taking too much risk then this program may be suitable for your organization.

Applicants are asked to send their submission to TPENG1 (at) ufluidix (dot) com, with a non-confidential description of the project, including:
Material name
Overall dimensions
Smallest feature size
Feature depth
Relative feature density
NB – No drawings are needed at the initial application stage
The uFluidix team will reach out to applicants if their project requirements are a match with their process evaluation needs, for further details. The call for submissions will remain open until three projects are selected.