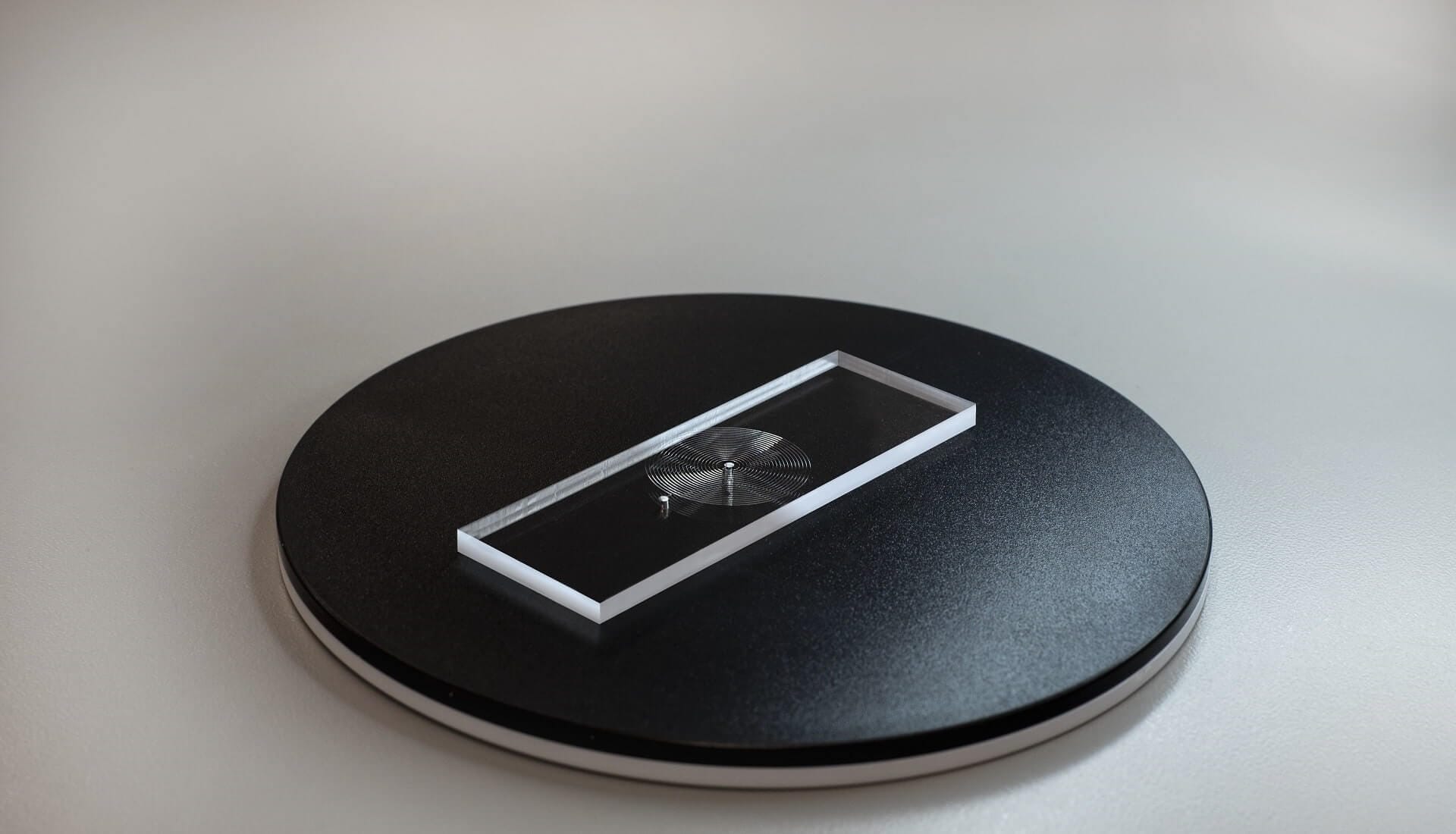 19 Jan

uFluidix Launches A Call For Manufacturing Projects Needing Funding

The uFluidix team has successfully doubled their manufacturing capacity over the last 12 months and is now optimizing for new process variables in the manufacturing of thermoplastic microfluidic chips. The team will select three project submissions and offer manufacturing services free-of-charge, including tooling, design and production. In return, uFluidix seeks feedback on certain performance aspects of the products.

The entire process will be fully confidential. The identity of the applicant or organization, as well as project requirements, description, etc. will not be announced publicly or discussed on public forums.

Any organization or individual can submit a project for consideration, including those who need a thermoplastic version of their PDMS chip, or those who would like to evaluate a new manufacturing partner for their current thermoplastic product.

Applicants are asked to send their submission to TPENG1 (at) ufluidix (dot) com, with a non- confidential description of the project, including:
Material name
Overall dimensions
Smallest feature size
Feature depth
Relative feature density
NB – No drawings are needed at the initial application stage
The uFluidix team will reach out to applicants if their project requirements are a match with their process evaluation needs, for further details. The call for submissions will remain open until three projects are selected.
Leaders in the custom fabrication of Microfluidic devices made of PDMS and thermoplastics, uFluidix is on the cutting edge of the Microfluidics industry. This success is largely due to its valuable expertise, high standards of professionalism, superior quality control, thoughtful and proactive business expansion, and dedication to supporting research and development in the field.
The confidential cleanroom production facilities managed by uFluidix are fully equipped with state-of-  the-art, custom-made manufacturing equipment, and use proprietary processes to produce affordable and high-fidelity microfluidic chips. In addition to providing fabrication services, uFluidix has proven its value as a full-service development partner to the creators of microfluidic solutions.